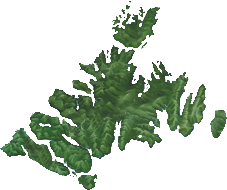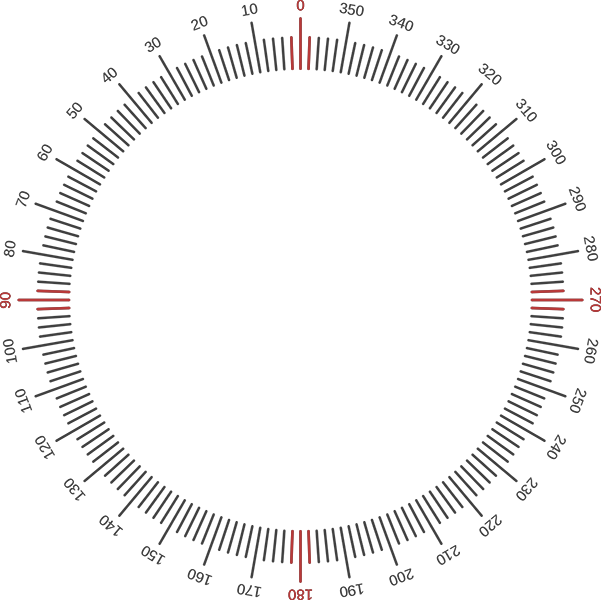 Kodiak Fishing Charters
Afognak Island
Owner & operator Jim Hodge has been hunting and fishing in the state of Alaska since 1984. He started his own Alaskan outfitting and guide service in the early 1990's.
Hodge's Afognak Island Lodge offers fishing charters and tours departing from the remote island of Afognak, just a few miles NW of Kodiak Island. Come join our fishing lodge if you are looking for the fishing adventure of a lifetime! We also have incredible access to the most prolific leisure kayaking, hiking and photography adventures that will take you by land and sea to view all the wildlife and natural wonders that surround our Alaska lodge. We can customize any of our fishing trips and tours to fit your needs. Our focus is on each individual client to ensure your experience in our Alaskan frontier is unmatched. We are a small outfit committed to providing personal attention to every detail of your adventure. We will strive to make your visit to Alaska a memorable, successful and safe experience. Give us a call today to book your next Alaska fishing lodge experience.
Afognak Island Lodge
Our Afognak fishing lodge and outbuildings are located on 40 acres of Afognak Island, just NW of Kodiak Island. We started building our dream lodge on this beautiful patch of land in the summer of 2007. The main part of Hodge's lodge, guest cabins, and barn were all built by hand with lumber milled by a sawyer on nearby Kodiak Island. Our carefully selected furnishings and décor are well-suited to the location, as well as, pleasing and comfortable for our lodge guests. Both the lodge and guest cabins feature large decks for watching the day come to life while enjoying a cup of coffee or relaxing and hanging out after a long fun filled day of catching quality fish. Come join us for you next Alaska fishing adventure near Kodiak Island.
Afognak/Kodiak Island Fishing
Hodge's Alaska fishing lodge provides World-Class fishing adventures from our lodge located on remote Afognak Island. Our area features feisty silver salmon, trout, sea-run king salmon, delicious rockfish, cod, and the World-Famous Alaska halibut. The incredible scenery and abundant wildlife will add to your experience and provide many photographic opportunities as well. Hodge's Alaska fishing lodge offers a variety of fishing opportunities. Come join us for Alaska fishing charters, deep sea fishing, fly fishing, and be ready to catch fish and have a good time. All of our packages include transportation from Kodiak, amazing natural Alaska accommodations, meals, fishing guides, tackle, and your catch will be vacuum packed and frozen for shipping.
Make Your Reservation Today!